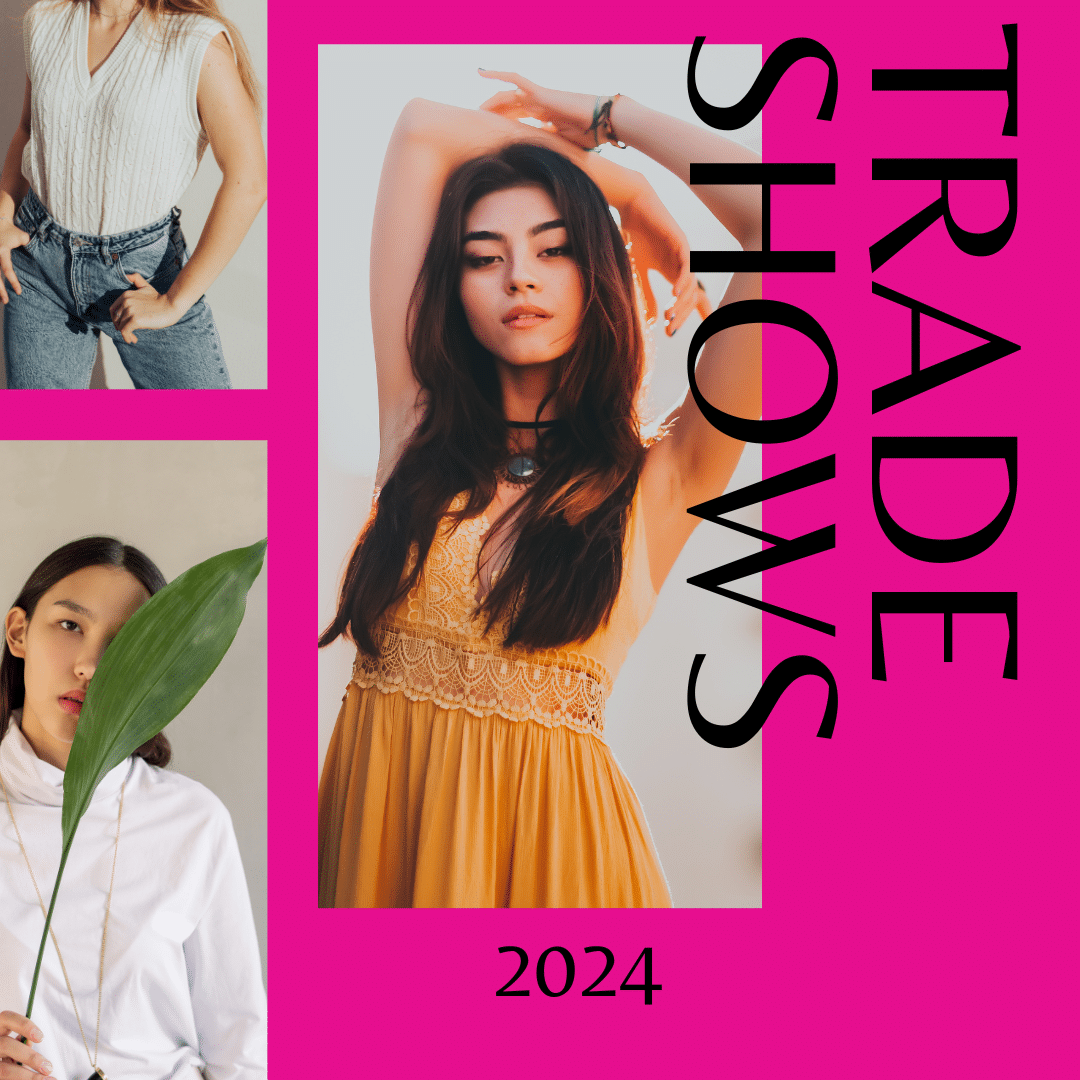 The Best Tradeshows Coming Up in the United States For Apparel Brands
1. Magic Las Vegas
– Focus: MAGIC Las Vegas is one of the most comprehensive fashion marketplaces in the U.S., showcasing everything from men's, women's, and children's apparel to footwear and accessories. It's a prime spot for screen printed apparel brands.
– Why Attend: Brands can tap into a vast network of retailers, influencers, and fashion insiders. The exposure and potential partnerships available at MAGIC are unparalleled.
2. Agenda Show
– Focus: Agenda is a leading streetwear and lifestyle fashion event. It's the perfect place for screen printing brands to showcase their edgy and trendy graphic tees.
– Why Attend: It's a hotspot for streetwear enthusiasts, influencers, and boutique owners. Brands can gain significant traction in the youth and streetwear market.
3. Printwear & Promotion LIVE!
– Focus: This tradeshow is dedicated to the decorated garment industry. It's a haven for those in the screen printing business.
– Why Attend: It's a targeted event, ensuring that attendees are precisely the audience screen printed apparel brands want. Workshops and live demonstrations also provide learning opportunities.
4. The Impressions Expo
– Focus: Formerly known as the ISS Shows, the Impressions Expo is a leading event in the decorated apparel industry, focusing on screen printing, embroidery, and more.
– Why Attend: Brands can connect with suppliers, see the latest technologies, and learn from industry experts. It's a comprehensive event for anyone in the screen printing business.
5. The ASI Show
– Focus: While it covers promotional products in general, there's a significant emphasis on apparel, making it great for screen printing brands.
– Why Attend: It's an opportunity to connect with promotional product professionals and expand into the corporate and promotional market.
The Best Tradeshows Coming Up in the United States For Apparel Brands
Note: Screen printing is not just a technique; it's an art form and a business strategy. Showcasing at these tradeshows is an essential marketing strategy for brands. It provides them with a platform to display their creativity, connect with potential clients, and stay updated with industry trends.
The Best Tradeshows Coming Up in the United States For Apparel Brands